Scroll
Ralf-Peter Koschny CRE FRICS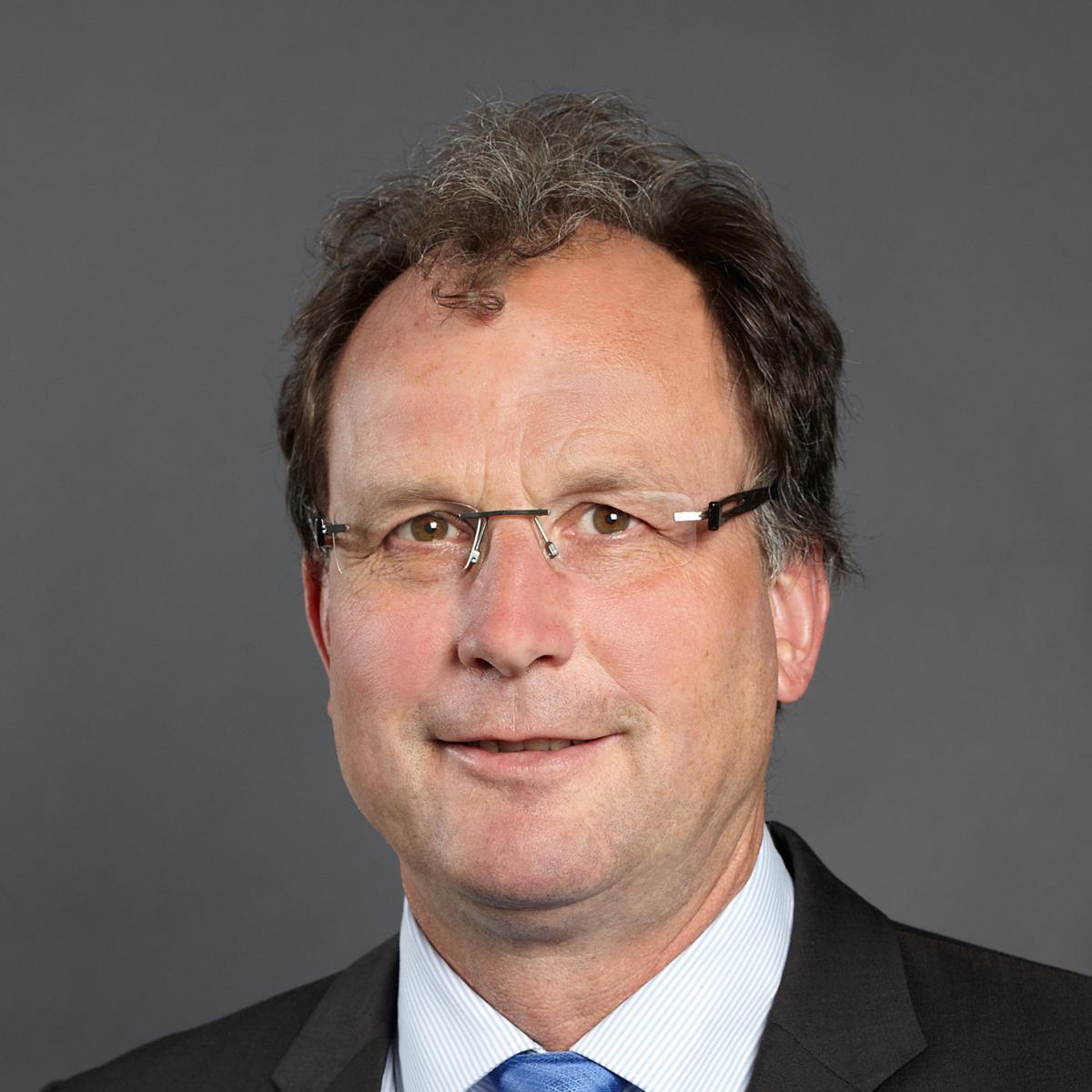 Board of Directors
Dipl.-Ing. Stadtplanung
Sprecher
Geschäftsfeldentwicklung
Analyse und Konzepte
Portfolio, Bewertung, Transaktion
Büro Hamburg
Ralf-Peter Koschny ist Sprecher des Vorstandes der bulwiengesa AG und verantwortlich für die Bereiche Einzelhandel und Freizeit.
Im Rahmen seiner Tätigkeit bei bulwiengesa pflegt er die Mitgliedschaften in zahlreichen nationalen und internationalen Verbänden und Vereinigungen wie dem German Council of Shopping Centers, dem International Council of Shopping Centers und den Counselors of Real Estate. Herr Koschny ist außerdem Fellow in der Royal Institution of Chartered Surveyors (FRICS).
Ralf-Peter Koschny ist seit 1995 in leitender Position bei bulwiengesa. Zuvor war er als Stadtplaner bei FPB – Freie Planungsgruppe Berlin GmbH und als Projektleiter Wirtschaftsförderung der Freien und Hansestadt Hamburg beschäftigt.
E-Mail
koschny

[at]

bulwiengesa.de
Phone Number
+49 40 42 32 22 0